At a Sandology workshop you'll arrive to an amazing sand sculpture to inspire you. Then be treated to a demonstration, sharing professional techniques and tricks that will change the way you look at sand forever. Next it's time to carve it up with your own creations, with the hands on help of a Sandologist.
Available for private bookings. Fantastic activity for all sorts of community groups or family and friends.
Sandology runs regular workshops in Byron Bay every school holidays. Keep an eye on http://facebook.com.au/sandology for details
Come learn how to carve sand like a pro!!!
Steve was fantastic and the children LOVED their morning with him. So inspired!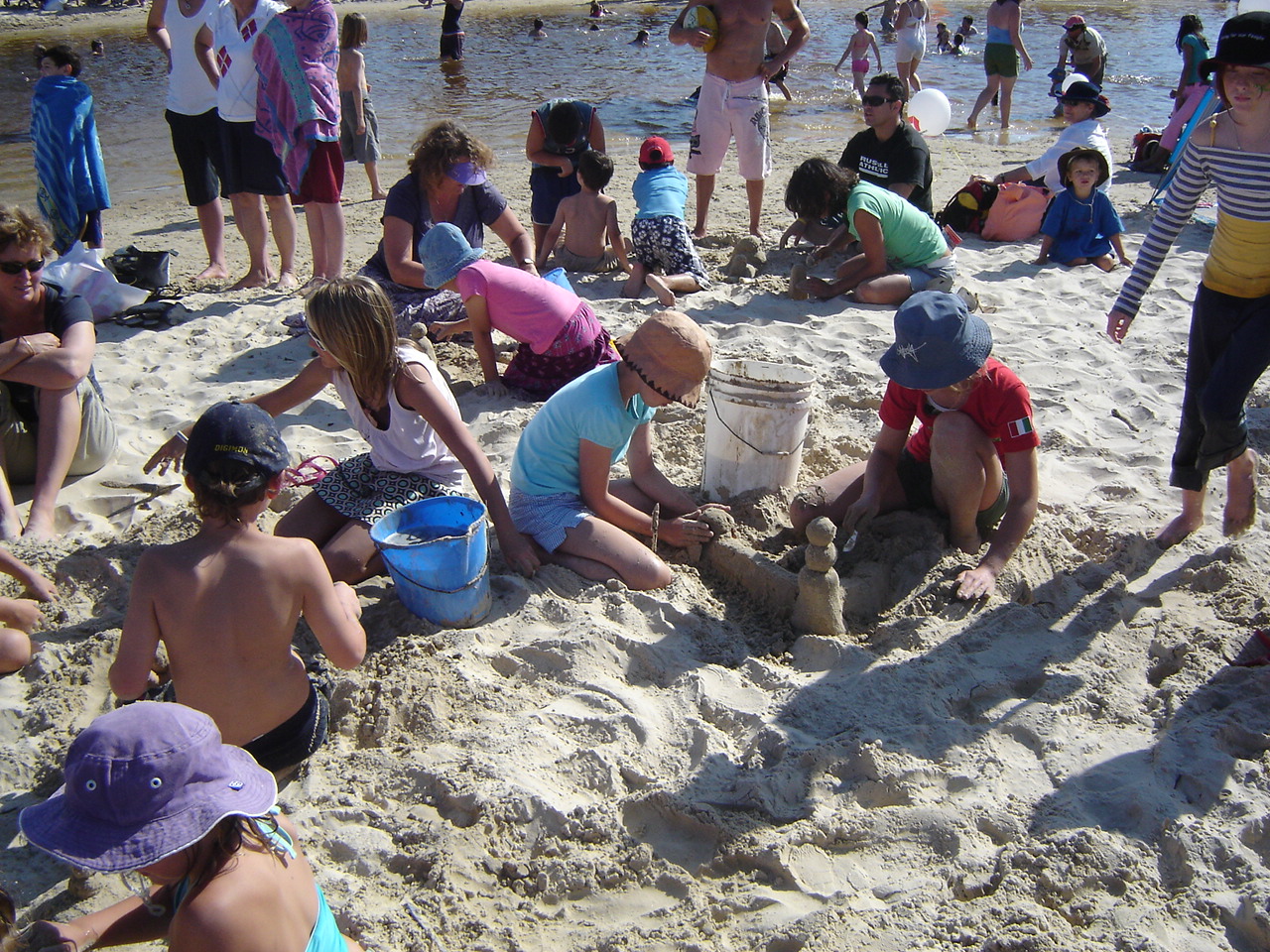 Steve was awesome to work with . Flexible , kind , gentle , Great at what he does and we all had a fabulous day ! Thanks for doing what u do Steve & bringing a little bit of wonder and magic to our lives !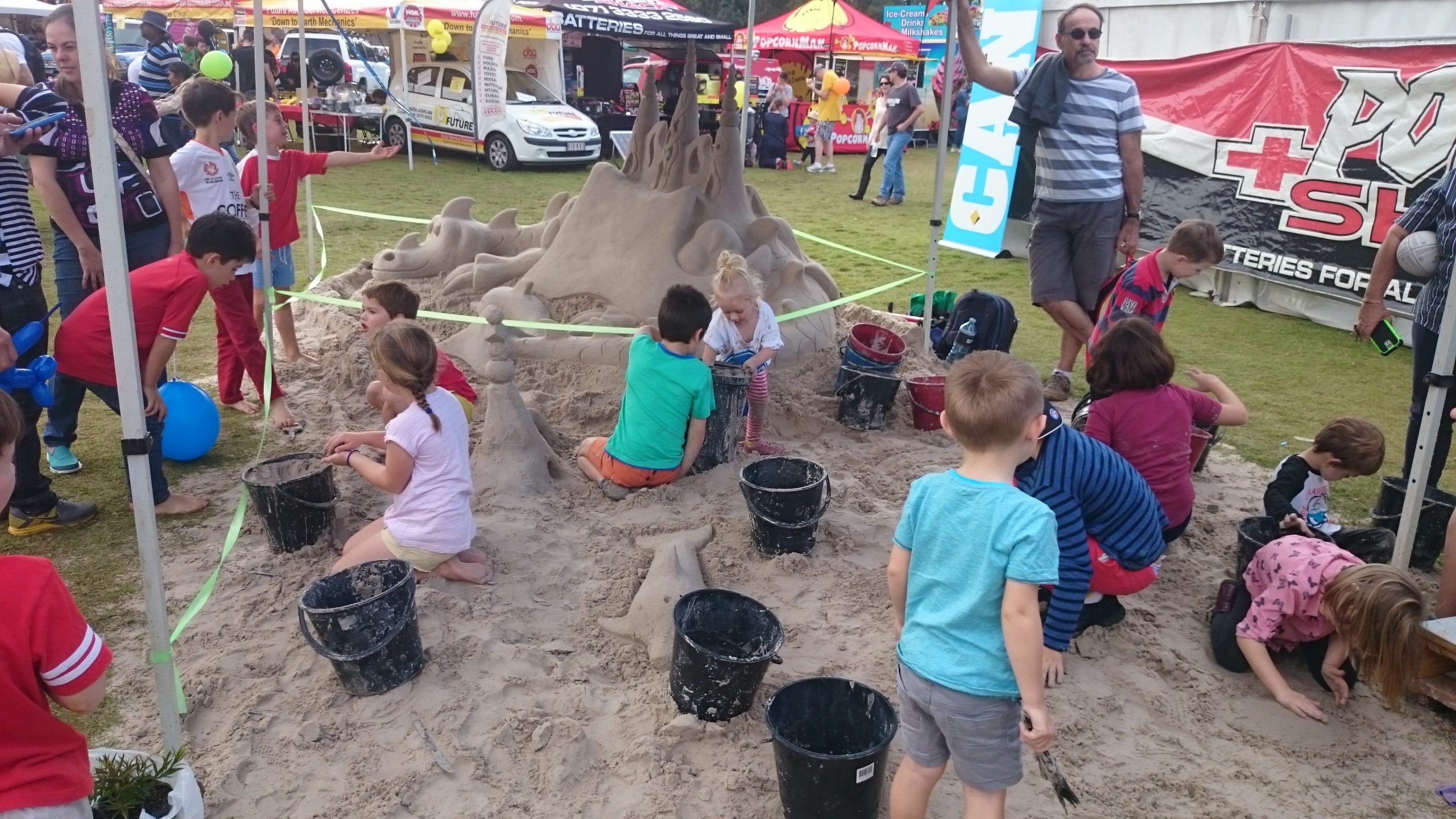 Great time with our boy! We learned some great skills and got so creative. I could not stop! Equally great for grown-ups too!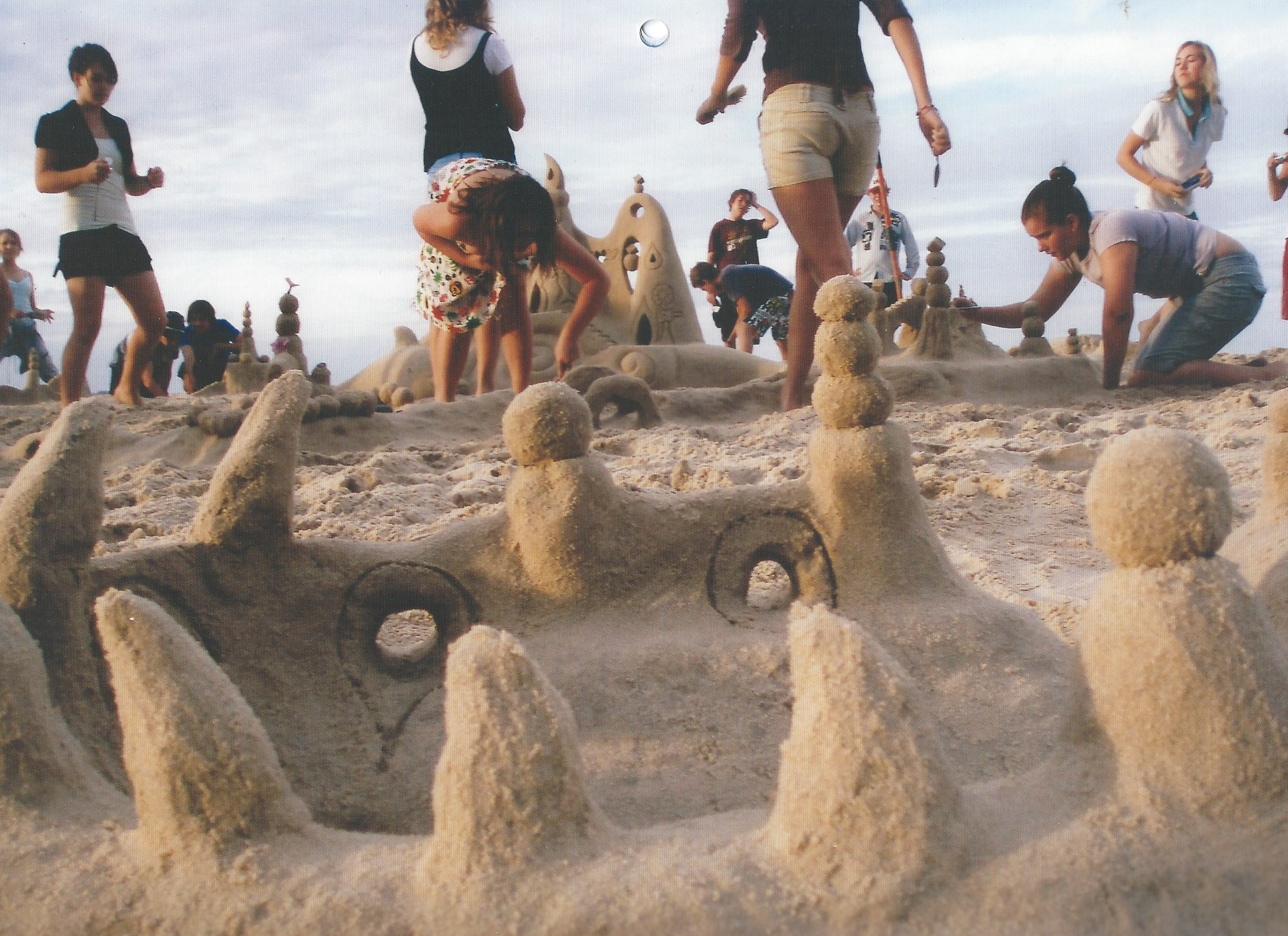 From my daughter- "Absolutely amazing, I'm not a beach person but this has changed my view on how amazing the beach can be! " Thanks Steve for teaching us the tricks of the trade, who knew we had been doing it all wrong for our whole lives. Highly recommend this workshop to locals and visitors, you too can be a Sandologist.