Professional Sand Sculpture Australia
Sandology is one of Australia's longest-running professional sand sculpture companies. Formed in 1998 by master sand sculptor Steve Machell.
There is a certain wonder in seeing life breathed into just sand and water.
It is a real performance art , crowds delight in watching a sand sculpture being made. Ephemeral in nature, it brings joy and makes one appreciate the moment. All the time screaming photo opportunity.
On or off the beach, sand sculptures make a great addition to all types of events, from festivals to weddings to corporate functions.
Check out our services and see what magic can be created for you.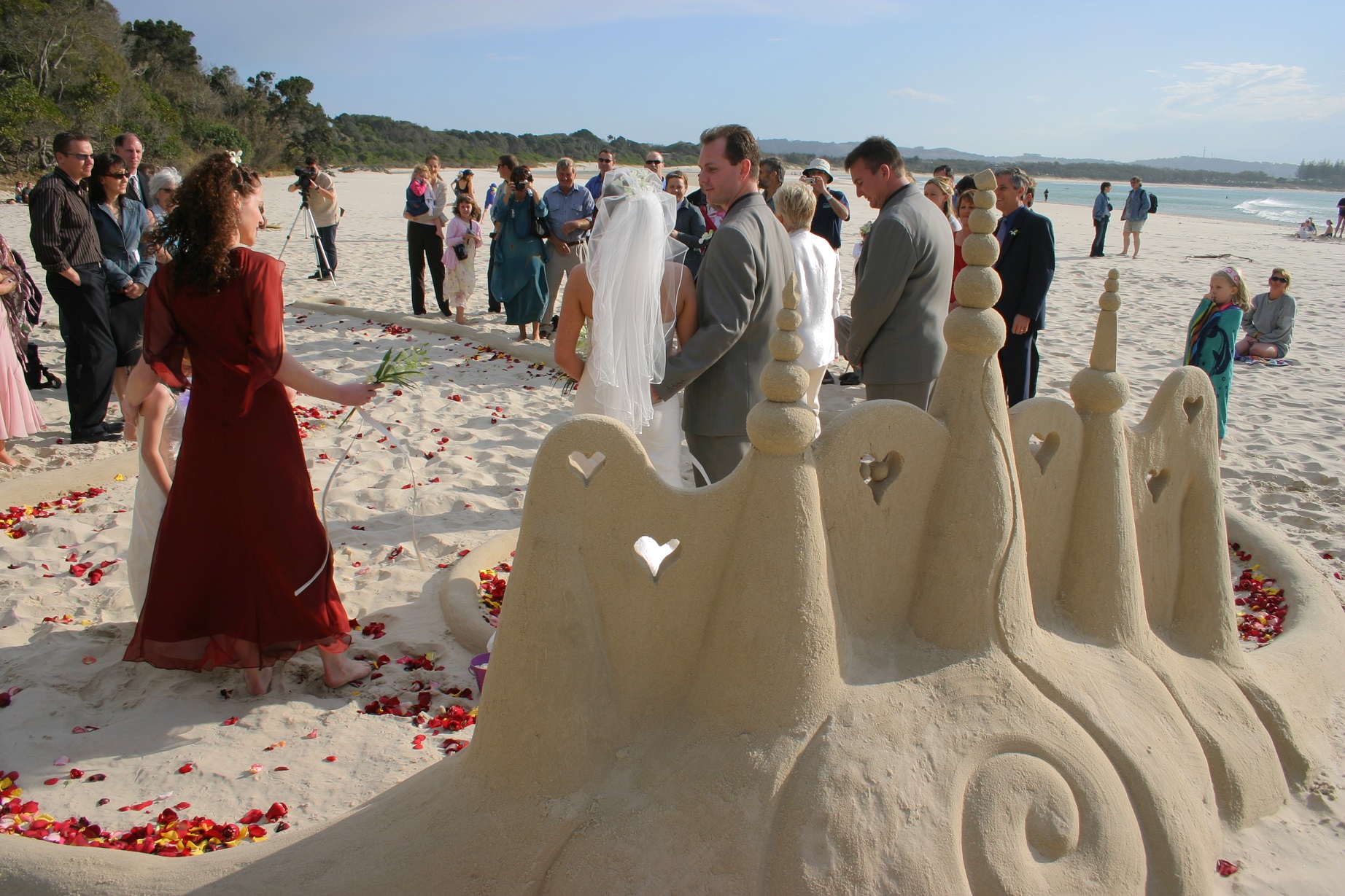 Sandology can bring a sense of wonder and romance to your wedding, whether it's on the beach or not.
Steve was awesome to work with . Flexible , kind , gentle , Great at what he does and we all had a fabulous day ! Thanks for doing what u do Steve & bringing a little bit of wonder and magic to our lives !